TISL calls for consensus and unity among Parliamentarians to pass 19A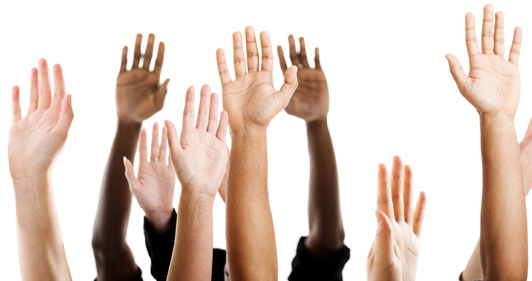 Transparency International Sri Lanka urges representatives of all political parties to join hands at this crucial juncture and support the enactment of the 19th Amendment to the Constitution before the end of the 100 day program. The commitment to democracy and governance should go beyond all forms of party politics and ideologies and Parliamentarians should come together at this time to fulfil this national need.
The President of Sri Lanka was elected to amend the powers of the Executive and the people expect the Parliament to support him in this endeavor.  Moreover it would be ideal if the Parliament was also able to come to a consensus on the electoral reforms before the end of the 100 days, along with the completion of the others items in the program.
The 19th Amendment repeals the draconian laws introduced by the 18th Amendment and will reestablish independent commissions such as the Public Service Commission, National Police Commission and Elections Commission which are essential instruments for a sound and strong democracy. TISL also calls upon the government to introduce the Right to Information bill and the Audit bill to the Parliament as soon as possible.
The Parliament is a representation of its citizens and is elected to fulfil their mandate. TISL urges all Parliamentarians to be accountable to its citizens and to put the country ahead of individual gain.